Special Offer To Existing Pulse Parents:
**Weekly Tuition For Only £10:00 Per Session**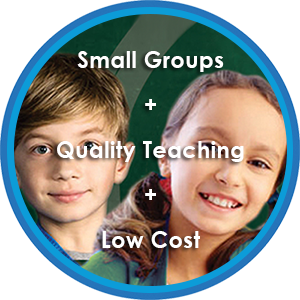 Why not try our tutoring services for only £10:00 per session?
This offer is exclusive to current students taking music lessons at Pulse – we want to thank you for your custom and loyalty! Your child will receive a free assessment and then 6 x weekly 1 hour sessions leading up to October half term. There's no contract / no commitment and if you decide to continue, the cost will rise to only £15:00 per session. You've got nothing to lose!
The National Curriculum Is More Difficult Than Ever – Let Our Primary & Secondary Tutors Help Your Child.
Extra support for children can make a huge difference in confidence, understanding and results, as proved by our science students' GCSE results this summer, with students achieving A* results following lower, C Grade predictions. Whether your child is working towards S.A.T.'s, Entrance Exams, G.C.S.E's or A Levels, or if they just need extra help with school work, extra support will give your child the very best chance of success.
This offer is exclusive to our current clients numbering more than 250 students. The available 15 spaces will be allocated on a first come, first served basis. To secure your free assessment & this exclusive offer, please submit your details below. This offer will expire on Friday 7th September.
"Extra tuition gives children so much more confidence when tackling school work."
James – Calderstones
"My son's grades have improved hugely. That extra support has made all the difference."
Sally – Allerton