"Only 3 children in a group has made a huge difference to Lara's understanding."
Julia – Mossley Hill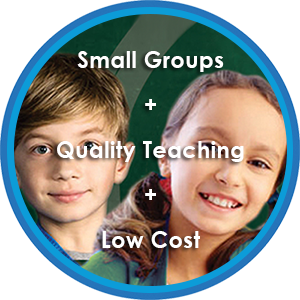 The New A Levels Are More Difficult Than Ever – Let Our Secondary Tutors Help Your Child.
The level of challenge across all subjects at A Level has increased.
Liverpool A Level Classes – You Book, We Assess, You Relax!
We offer a free, no obligation assessment at the education place and will then forward a link to your child's personalised assessment and feedback. With many years of experience  teaching in schools, our secondary tutors can assess where vital support is needed and then work together with your child to deliver that support in a pre planned and personalised  learning plan. Regular progress reports will be given in order to gain a momentum of success in order to build that ever important mathematical confidence.
"Extra tuition gives children so much more confidence when tackling school work."
James – Calderstones
"My son's grades have improved hugely. That extra support has made all the difference."
Sally – Allerton